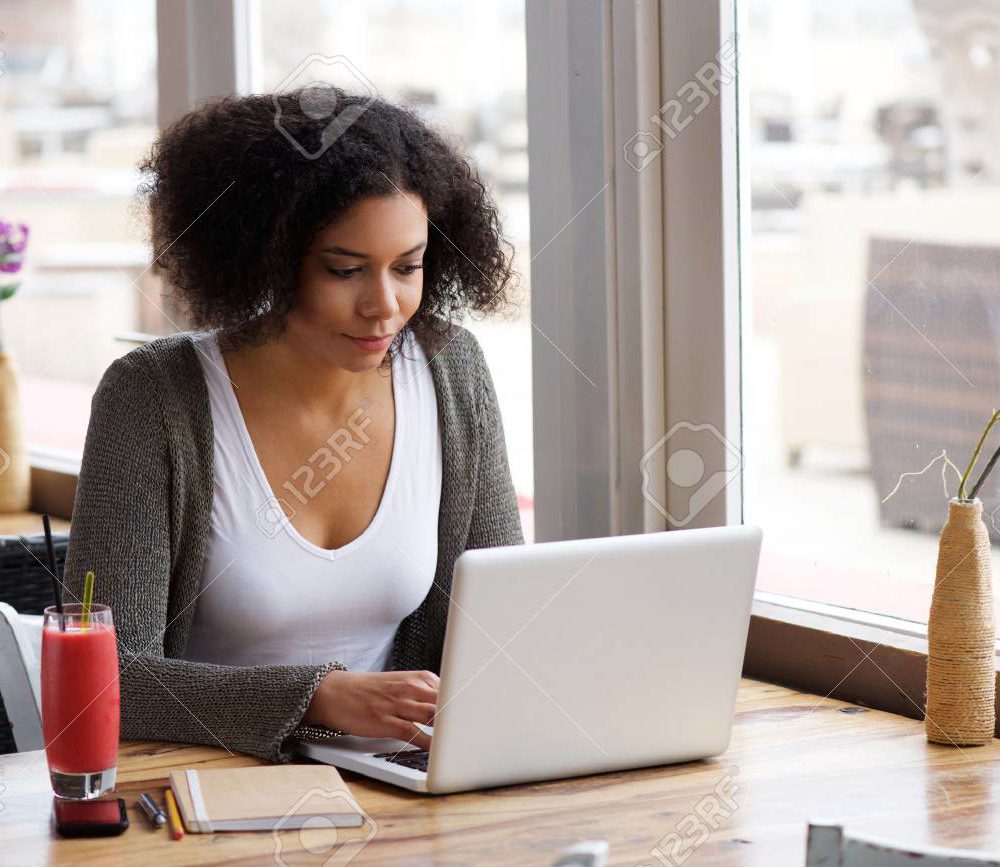 My career wouldn't be what it is today without the training and advice I've received from a number of extraordinary master teachers and mentors. It is an honor and joy to pass on what I have learned from them.

As a C-IAYT with the International Association of Yoga Therapists, and a Board Certified Health and Wellness Coach, I have a wealth of experience that I am ready to pass on to support your mentoring needs.
Additionally, I am a Yoga for Arthritis Mentor, supporting those Yoga for Arthritis teachers who have completed Level I and are seeking to fulfill mentorship requirements before advancing to Level III training and certification. Details and pricing follow.
One-on-one welcome call: to get to know you and set your goals

2 calls to review videos of you teaching (approximately 2-2.5 hours each, including the closing meeting)

E-mail follow-ups with relevant resources from our session

Clear action list between calls

Recordings available, as requested, with unlimited lifetime access

E-mail support and/or quick calls during the mentoring process to help guide you as needed

Package counts as a maximum of 10 contact hours*
*Mentorship hours count for Level II credit in becoming a certified Yoga for Arthritis Teacher, as continuing education for Yoga Alliance, and/or as an APD for IAYT-certified yoga therapists."
Investment: $600


"I appreciate Jaymie's thoughtful approach to mentoring. She shares her experience and knowledge yet also knows how to ask the right questions so that the process leads to both growth and discovery."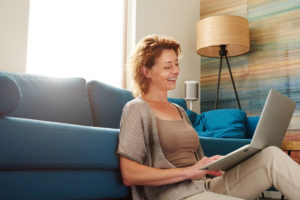 Take Your Teaching to the Next Level
Working closely with a mentor can save you time and energy while offering a method for accelerating your own growth as a teacher. Additionally, a mentor can provide a safe space to ask questions. They can pass on knowledge based on their experiences and provide support by confirming that others working in the field have had the same questions as you. This can decrease feelings of vulnerability while ensuring you can get the information you need from someone you've grown to trust.
For more information about Level II Mentorship, visit Yoga for Arthritis.
"Jaymie responded with incredible warmth, compassion and joy, and while carefully observing my practice, she eagerly shared her expansive knowledge and experience as a teacher of the Yogic physical and spiritual practices. I felt I had completed a very intense master's degree in teaching Yoga in a short amount of time!"
The Mentoring Process
For mentoring of teachers not in the Yoga for Arthritis Mentorship program, I recommend a minimum 6-session commitment. These are 30-45 minute sessions delivered weekly or bi-weekly. The continuity of meeting over a period of time ensures topics are covered thoroughly and helps to reinforce the attainment of learning objectives. Many students choose to continue mentoring after this initial period.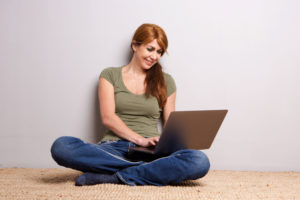 Topics addressed may include, but are not limited to the following YA continuing education categories:
Techniques, Training, and Practice
Teaching Methodology
Anatomy and Physiology
Yoga Philosophy, Lifestyle, and Ethics
Fundamental Marketing Tips and Tools
A short written reflection and/or evaluation of the work we do together will be requried to ensure you solidify newly learned skills and also serve as a record on the topics covered. This also aligns with and fulfills the requirements set forth through the YA Educational Categories for distance or non-contact learning.
"Jaymie is extremely well organized, communicates clearly, connects with ease and has a strong intuitive sense. Her knowledge of human anatomy and physiology, coupled with ancient wisdom and insight seems endless. I feel honored to have experienced her careful guidance and personal support, she is truly a teacher's teacher!"
My Commitment to You
Every person is unique, and my goal is to meet you where you are, right now, and serve you in a way that will take you to the next level based on your goals and aspirations.
If you have questions or want to learn more about the Yoga for Arthritis mentoring package or if you want to explore the possibility of mentoring with me for Yoga Alliance (or other) continuing education credits related to yoga, contact me.
"I'm so appreciative to have worked with Jaymie as my mentor. The scope of her knowledge and experience enabled me to greatly refine my teaching, and her encouragement supported me when my confidence faltered. It was like having a private teacher training!"