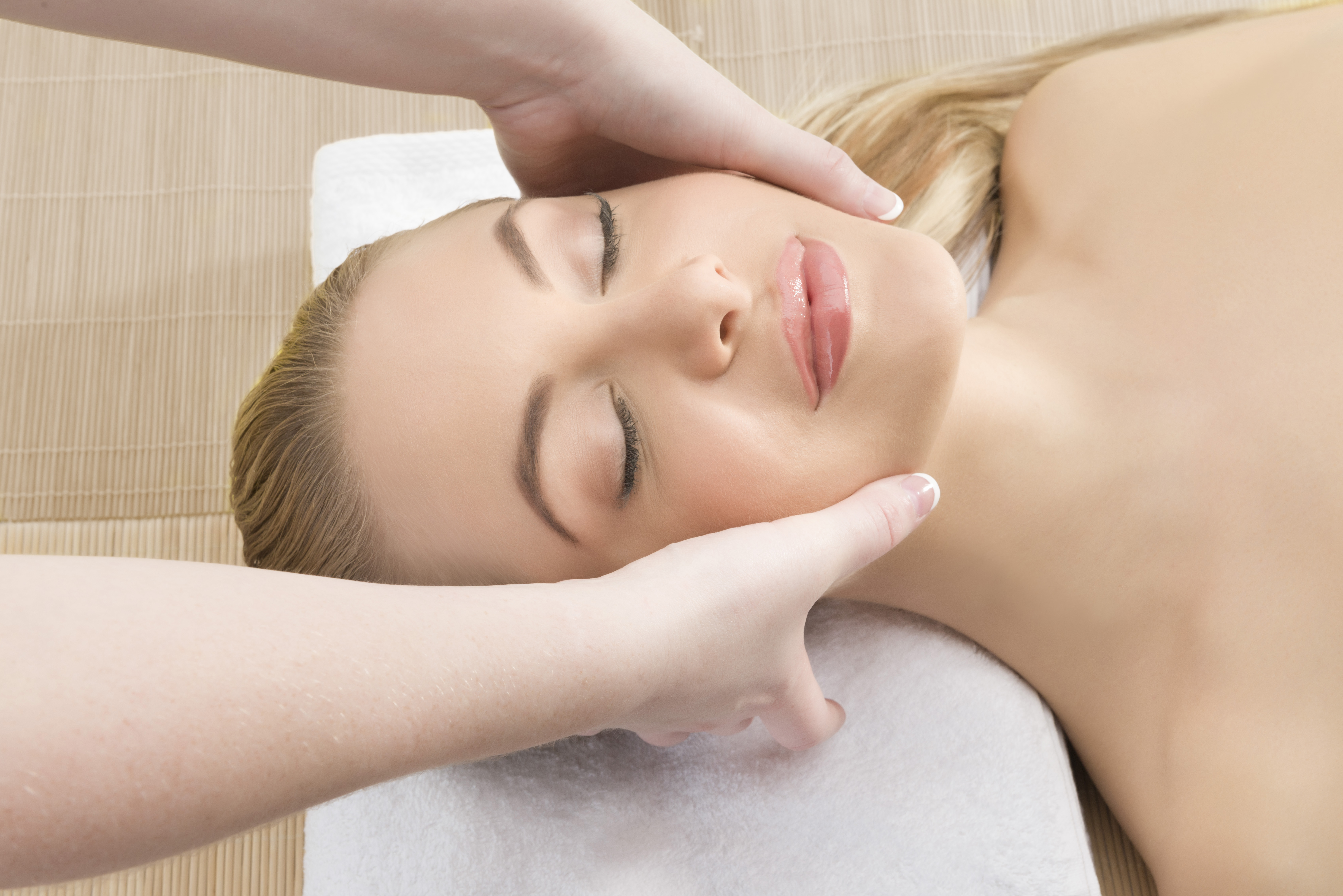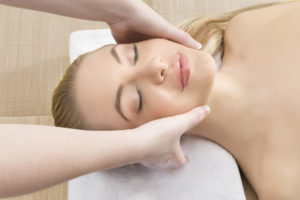 I have a long and treasured relationship with therapeutic touch. My earliest and fondest memories of Grandma Belle include her frequent offers to scratch my back with her long, lacquered nails. Her touch was delicate and steady. Up and down my spine she would drag her nails and I never wanted her to stop. It felt so good, and evoked in me something between a chill and total surrender.
I believe that was the beginning of my appreciation for therapeutic touch. It's been an on-going commitment in my adult life to regularly receive bodywork. I aim for once a week and while that may not be possible for everyone, there are some surprising ways you can find affordable therapeutic massage. More on that later.
It's not always easy to find someone with whom you click. The first couple of tries may be disappointing, but don't give up. It's worth the effort.
After all these years, I trust my body (not my brain) to tell me if I'm happy with a practitioner. How?  I'll often feel a chill (harkening back to Gram's touch) or I'll experience a feeling of release. Even if a painful area isn't responsive, the therapeutic massage will still feel nurturing and beneficial.
Of course, it's imperative to be vocal and provide feedback if someone's touch is too light or too intense. Pay attention. Give feedback (that's your only job when you get a massage; the rest is surrender).
Make sure you're heard. As they heed your request based on what you're feeling/experiencing, your body in kind will soften and trust the work at hand. If the therapist doesn't respond to your request, ask again. Don't be shy about standing up for yourself and your body. It hasn't happened often, but I've left a massage mid-way if I feel that it's doing more harm than good.
Everyone has a different threshold for the amount of pressure. On one hand it might feel mildly uncomfortable and okay. Alternatively, it might cause pain, which is unadvised. Typically, when I have bodywork with a new massage therapist, I always err on the side of caution and ask them to use a very gentle touch. If they follow my request, I may ask them to use a little more pressure, but it's a matter of degrees. I believe the body needs time to acclimate in trusting a therapist's touch. It's beyond the mental realm and truly energetic.
It's easy in our culture to disassociate from the body and refer to an ailing part as separate and somehow faulty. "Bum knee!"  "Pain in the neck!" "Bad back!"  These parts may be troubling us, but let's not disown them! They are our parts, after all. We'd be a lot worse off without them! In other words, don't shoot the messenger.
Each body part – particularly if it is presenting with pain – has something to teach us. One of the quickest ways to begin the healing process is a willingness to go into discomfort rather than push it away or distance yourself. A skilled massage therapist can act as a guide to your body as you come to understand structural imbalances or daily habits that might be contributing to discomfort.
I credit therapeutic massage as one of many tools I use to reduce stress, increase energy and cultivate love and appreciation for my physical body.
EveryBody Deserves a Massage Week, July 10-16, 2016
Associated Bodywork and Massage Professionals (AMBP) is the largest association for massage therapists and body workers in the US. In 1985 they created EveryBody Deserves A Massage Week to lend their hearts and hands to help those less fortunate and to raise awareness about the benefits of massage. This year it takes place between July 10-16, 2016 and many AMBP members are offering special rates. The AMBP directory allows you to search for a massage therapist by city, zip code and type of modality.
There are many modalities to choose from. If you're unsure of what you want, simply select massage therapy, which is at the top of the list.  When you contact a practitioner, ask them if they are offering a special rate for 2016's EveryBody Deserves A Massage Week.
Massage Schools
Alternatively, Massage Schools are a wonderful way to receive regular and affordable massage. Because massage students need to accrue many hours to complete their certification, schools typically host public clinics and offer treatments at a steep discount, often as little as $25 an hour. Students are well supervised. It's no question that some therapists-in-training are more gifted than others, but if you're on a budget, going this route can ensure you'll get massage regularly. To find a nearby clinic, Google licensed massage schools in your city.
Ten Benefits of Therapeutic Massage