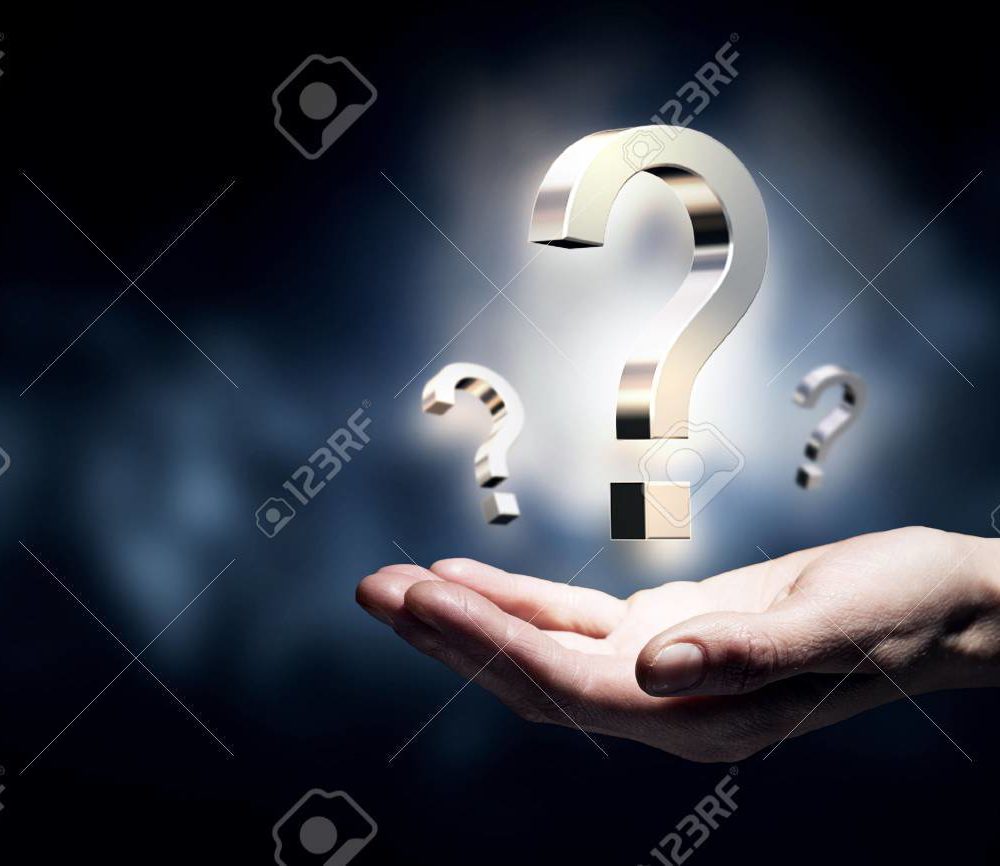 Coaching is a partnership between client and coach. It's worth the effort to find someone with whom you resonate. If for whatever reason I'm not the best fit for you, I'm happy to refer you to a qualified professional from a wide network of respected colleagues.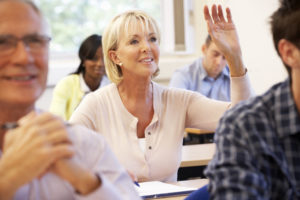 Asking a prospective coach the right questions before you begin is key.
Here are 7 questions to consider:
Are you a member of ICF (International Coach Federation) and do you hold an ICF Credential?
Are you a member of the ICHWC (International Consortium of Health & Wellness Coaching) and do you hold the National Board Certified Credential from ICHWC?
What is your coaching experience and how long have you been coaching?
What is your coach-specific training?
What types of individuals do you work with most often?
What is your area of expertise?
What is your philosophy about coaching?
Learn more about Health and Wellness Coaching or contact me for a 30-minute complimentary consultation.