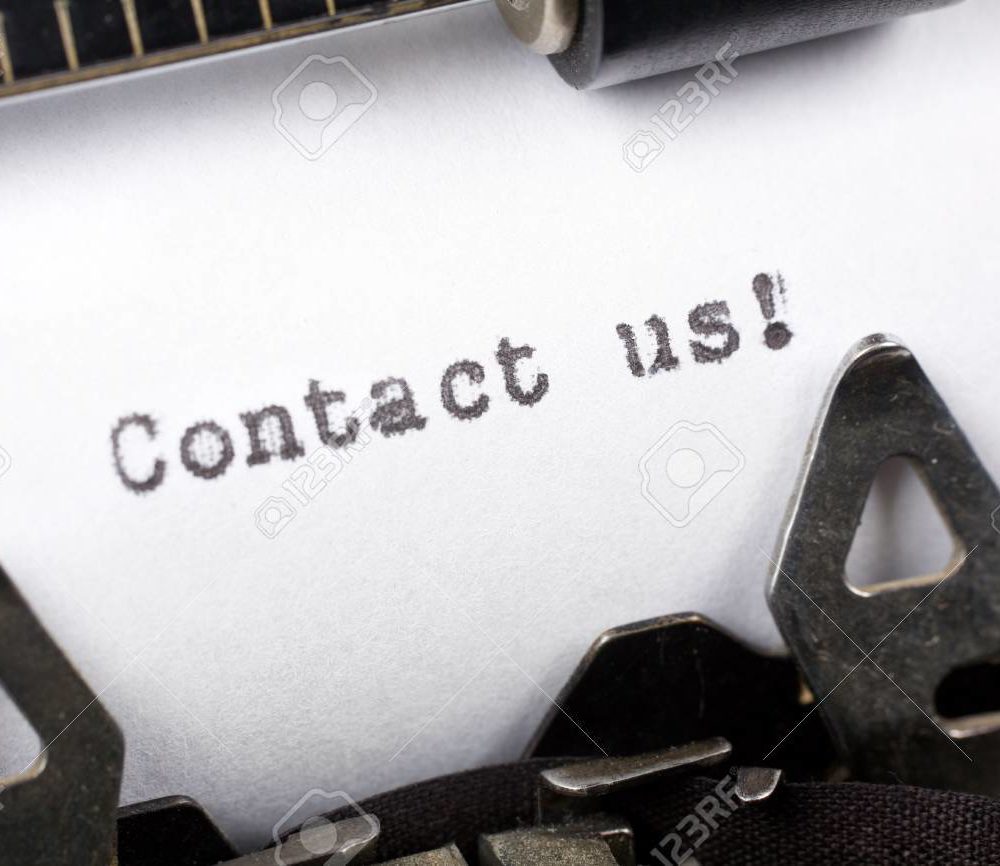 Jaymie offers:
Health and Wellness Coaching for Individuals
Yoga Therapy & Yoga Teacher Mentoring
Wellness Programs for Groups
Please complete the general inquiry form on this page and select your area of interest in the drop-down menu below.
If you are interested in working one-on-one with Jaymie for private online coaching, the first step is to complete a consultation request form.
You will receive a reply within 48 hours.
Thank you for your interest.