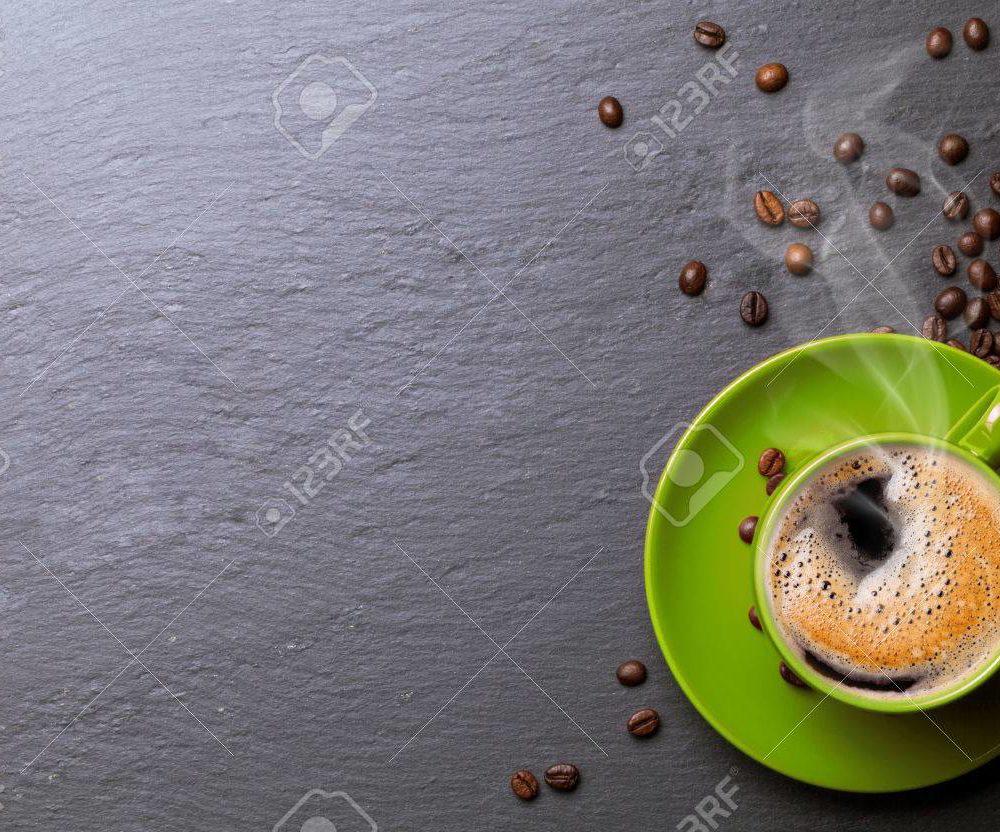 Jaymie Meyer and Resilience for Life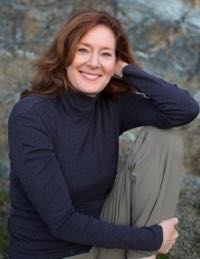 Working virtually, I provide private coaching to individuals seeking lifestyle change. In addition to work/life balance, areas of health in which I focus include stress reduction, weight control, and optimal sleep.

In private practice since 2000 and founder of ResilienceForLife.com, I'm among the first to be recognized as a National Board Certified Health & Wellness Coach. I am also a certified Stress Management Specialist, Certified Yoga Therapist (C-IAYT), PCC credentialed coach through the International Coaching Federation, licensed HeartMath® provider and certified Ayurveda Health Educator. I'm passionate about an integrative approach, using ancient wisdom and modern science to help clients achieve optimal results.
It's important to note that in my role as a coach, educator and Yoga Therapist, I am not a medical practitioner. The work I do treats the whole individual, not conditions. The wisdom of an holistic approach is that all aspects of the individual are addressed.
I've presented Resilience for Life Stress Reduction and HeartMath Resilience Advantage workshops at the National Institutes for Health, IBM, Columbia University, Panasonic, Stanford University Graduate School, the Arthritis Foundation and many other companies and institutions.
As a spokesperson and educator, I presented national webinars for Humana for 10 years and served for 2 years as a member of the Dr. Dean Ornish faculty working as a Stress Management Specialist for his Program for Reversing Heart Disease. For 10 years, I served as a Senior Faculty for the Integral Yoga Academy and co-taught Stress Management Teacher Trainings in VA, NY and SF. I currently work as a Master Teacher/Mentor in the Yoga for Arthritis teacher training program.
See what clients say about working with me.
Select Certifications and Training
Mindfulness Based Stress-Reduction in Mind-Body Medicine
With Jon Kabat Zinn and Saki Santorelli
Certified Life Coach: Coach Training Alliance
With Dr. Jackie Black
New Life Story Wellness Coach: Mentor Path
With Dr. David Krueger
Stress Management Theory and Practicum, Raja Yoga: The Yoga Sutras of Patanjali, Gentle Yoga, Philosophy, Theory and Practice: Asana and Pranayama (500 hours)
Integral Yoga Institute, NYC
Application of Breath Centered Yoga
The Breathing Project
Anatomically Based Curriculum for Teachers – Yin Yoga TT, Subtle Body Anatomy: Chakras and Meridians
With Paul and Suzee Grilley
Bereavement and Grief Related Issues
Calvary Hospital, Bronx, NY
Master Level Reiki Certification (Usui System)
With Dina Kennedy