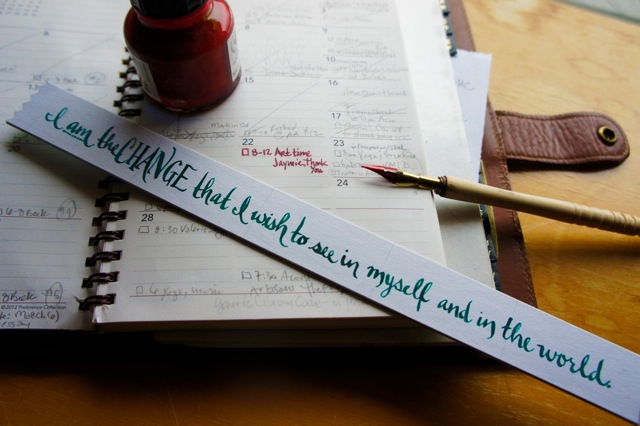 Executive and Life Coaching
I support both men and women in any aspect of lifestyle or work they wish to improve, including leadership, communication, stress reduction, mindfulness, and work performance. Equally comfortable coaching C-Suite executives, emerging leaders and entrepreneurs, I support men and women in cultivating a holistic, coherent lifestyle.
A Life Coach partners with clients seeking self-directed, lasting change to enhance well-being in all areas of their life. In the process, the coach displays unconditional positive regard for the client and a belief in their capacity for change. Coaching focuses on the present moment. The client and coach co-create strategies for positive and long-lasting change. Emotions may arise during the work, but coaching is not psychological therapy.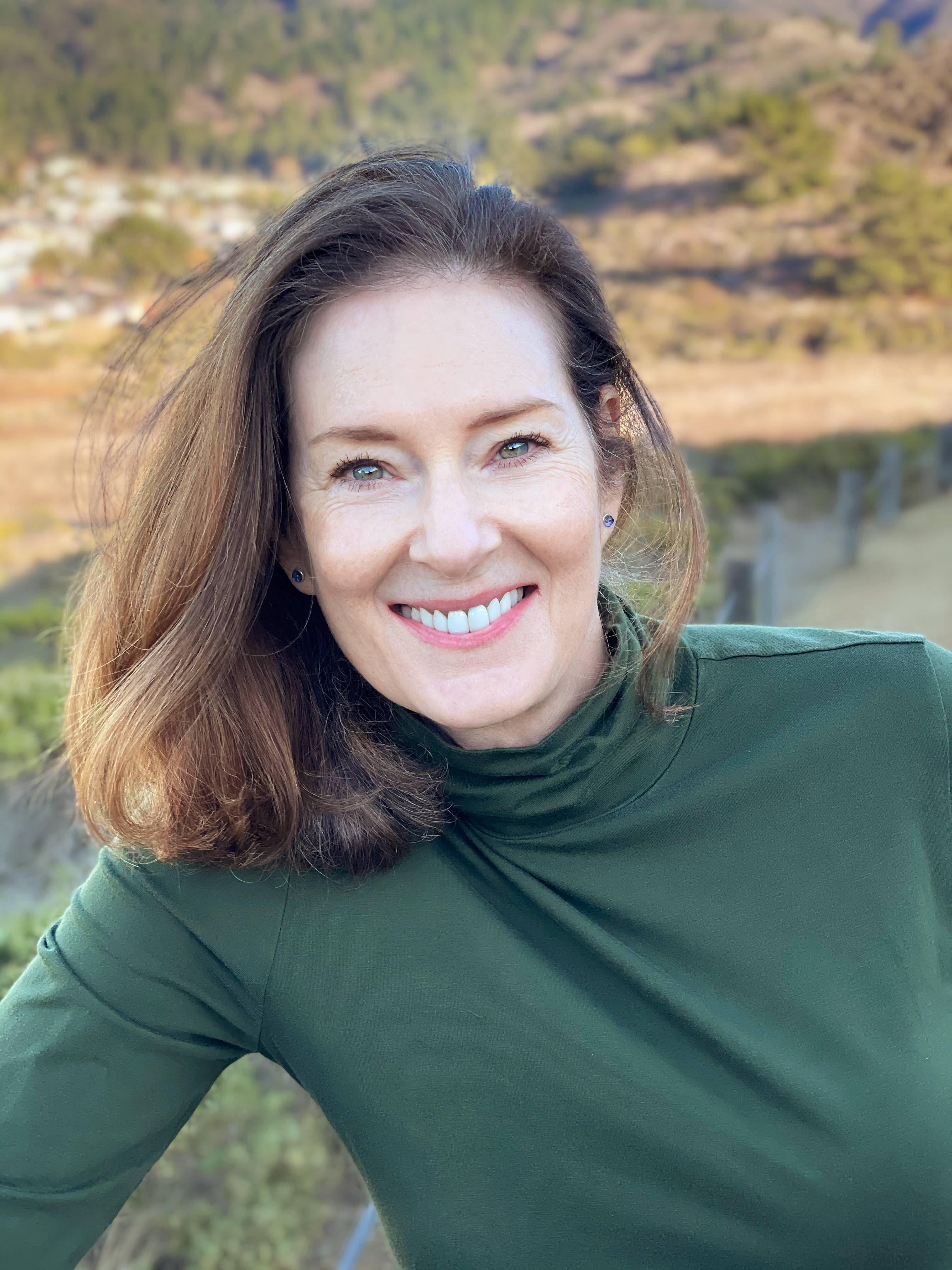 What changes can I expect from working with a coach?
A skillful coach helps clients to identify and remove the hidden obstacles preventing their success. As your coach, my priority is to support you in achieving your specific goals.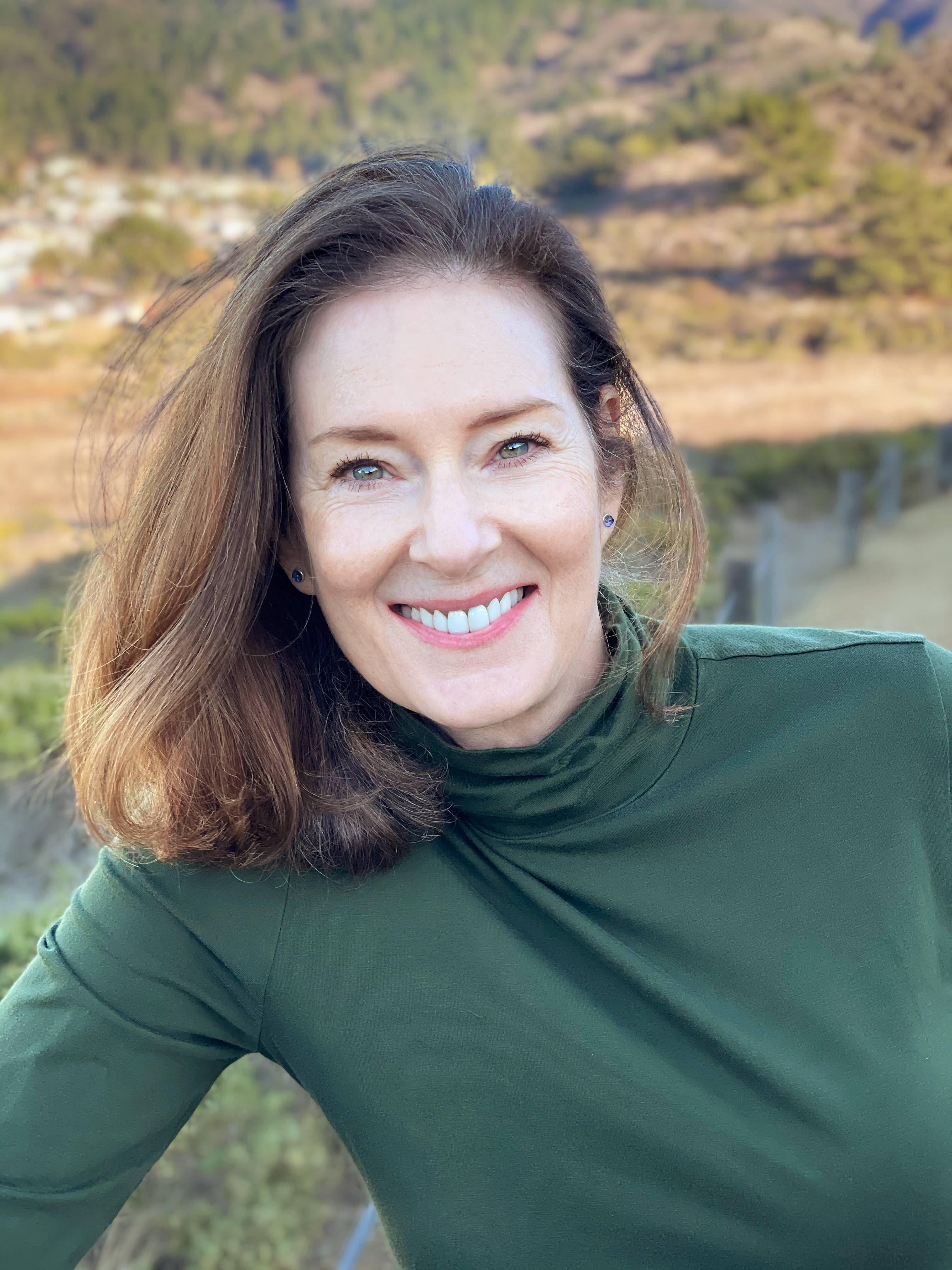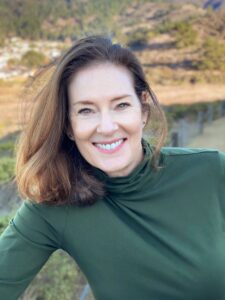 I am 100% committed to your success. I'll believe in you at the beginning of coaching and will continue to believe in you throughout the process, whatever obstacles may arise. Think of me as your personal advocate and guide-on-the-side, charged with the joyous task of inspiring you.
How long is the coaching process?
I offer 6-week and 12-week programs and work with a limited number of private clients each year. Sessions are typically 30-45 minutes long, via Zoom or phone. Sessions that take place over a period of 2-3 months are most effective for establishing and maintaining lasting behavior change. All coaching packages include targeted resources and e-mail support in between sessions.
What's the first step?
The first step is to request a complimentary coaching call to see if we are a fit. During the call, I'll ask questions to better understand your challenges and your primary goals. I'll answer any questions you may have for me about the coaching process, including the pricing for my 6-week and 12-week programs.
About me: I've been in private practice for 20 years and have helped hundreds of private clients achieve their goals. In addition to founding Resilience for Life® in 2000, I've served as a lifestyle educator for Humana, IBM and Columbia University, among others. I'm an International Coach Federation PCC (Professional Certified Coach), a National Board-certified Health and Wellness Coach and a certified Yoga Therapist. Learn more about my trainings and qualifications.
Select Coaching Testimonials
"If it were not for the coaching and valuable guidance and advice given to me by Jaymie, I would not have found the confidence to form our veterans non-profit, Value Our Veterans, Inc. She also helped me to "let go" of negative business relationships and people who didn't return phone calls, didn't reply to emails or who dragged their feet and were clearly unable to make decisions on partnering with our non-profit on mutually beneficial project and events to help veterans. I am much more clear and level headed in my thinking and no longer find myself "chasing" other business people who don't reciprocate and only caused me frustration in the long run! With Jaymie's guidance, releasing those "stressors" and practicing mindfulness has been most beneficial to my overall health and well-being! Thank you, Jaymie!" – D.Z.S., AZ

"Jaymie's engaging and enlightening coaching was just what I needed to get back on track with my inner slender and healthier self. I highly recommend her to anyone, younger or older, who wants tools, information, and loving support to kick start their way to their best and healthiest self – to a self they perhaps once had, or even to a self they never knew existed! I can't recommend this knowledgeable, effusive, and joyous instructor highly enough".
– D.U., NYC

"Working with Jaymie was absolutely the right decision. She guided me through a tumultuous moment in my life, fraught with possible pitfalls but also marked with new, exciting opportunities. Jaymie gave me tools to see through the difficulties and to focus on what I could do in a given moment. I am so incredibly grateful to have worked with her, and I am better off for it." – L.K., San Francisco, CA

"Working with Jaymie is a form of management training that teaches leaders how to embrace resilience and then pass it on, by building mental toughness, signature strengths, and strong relationships. Jaymie combines the western science with the wisdom of the East. She has a unique gift to engage with very different people, to build trust and truly understand the individual strengths and needs of her clients. For me Jaymie is a trusted advisor, amazing coach and someone who has a major stake in my ability to raise my personal performance bar. It is my pleasure to recommend Jaymie." M.A., Stuttgart, Germany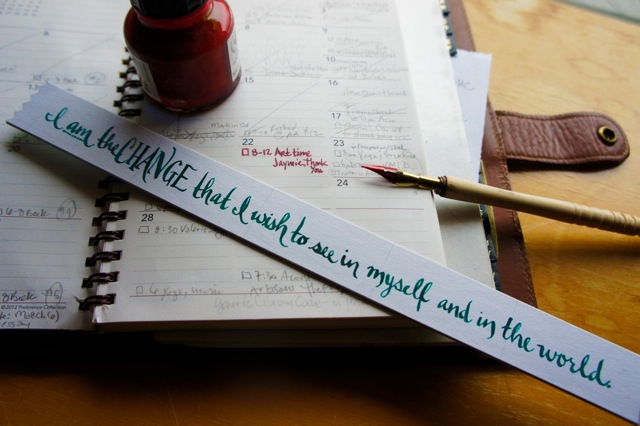 Request a complimentary consultation now.