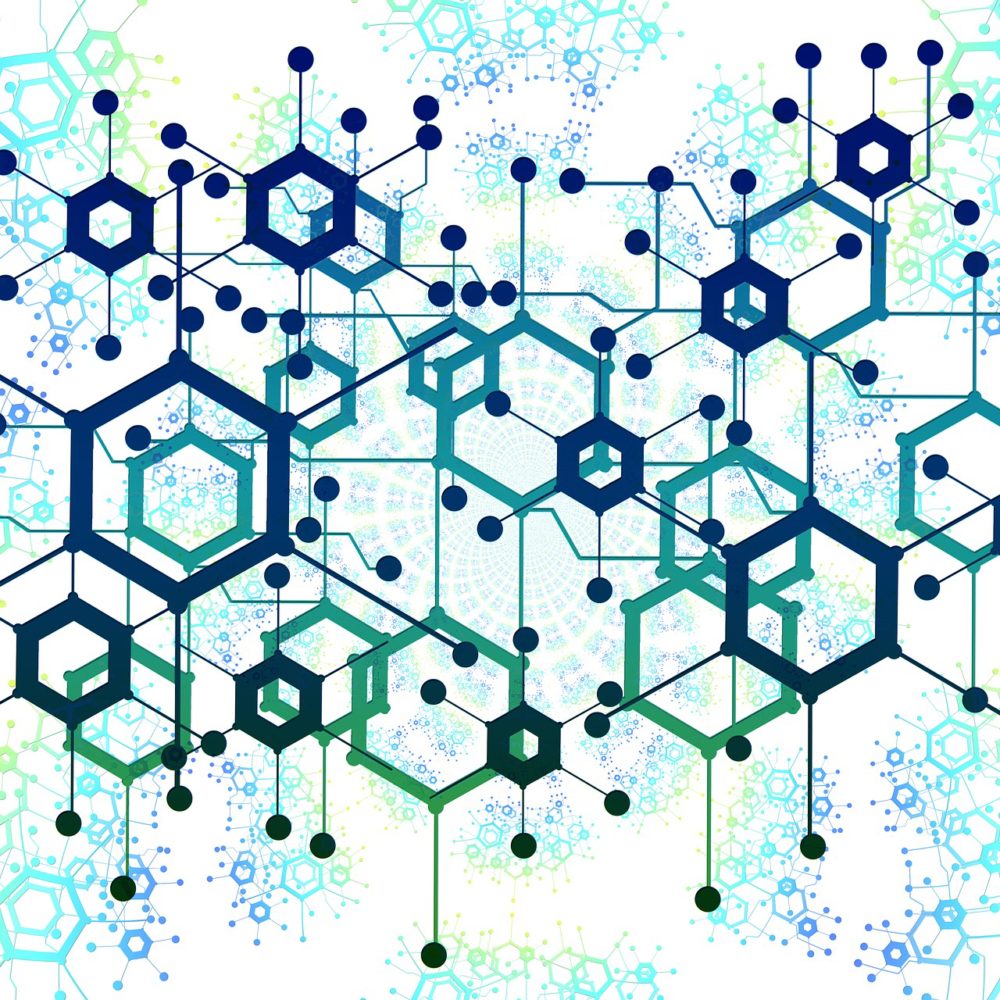 Resilience for Life Podcasts
Breathing Techniques
3-Minute Breath Meditation
Breath is where we begin. Everyone can start with the breath. And because breath is the bridge between mind and body, it can change our physiology in a matter of seconds.
Calming: 3 Part Breath
The most powerful tool to reduce stress. Slows the heart rate and turns off the stress response.
Energizing: Skull Shining Breath
A great alternative to an afternoon caffeine or sugar fix. Stimulates and awakens the mind. Also known as the Skull Shining Breath.
Balancing: Alternate Nostril Breath
An excellent practice before meditation or to enhance perspective before a job interview or other challenging event. Also known as the Alternate Nostril Breath.
Cooling: Cooling Breath
Reduces the effects of environmental or emotional heat. Also helpful in alleviating the effects of hot flashes.
Relaxation
Deep Relaxation
A great practice to help alleviate insomnia or provide relief during times of stress.
Guidelines

Practice

Discussions
Virginia Reed, host of A Woman's Perspective, interviews Jaymie Meyer on the Progressive Radio Network.
Part 1

Part 2