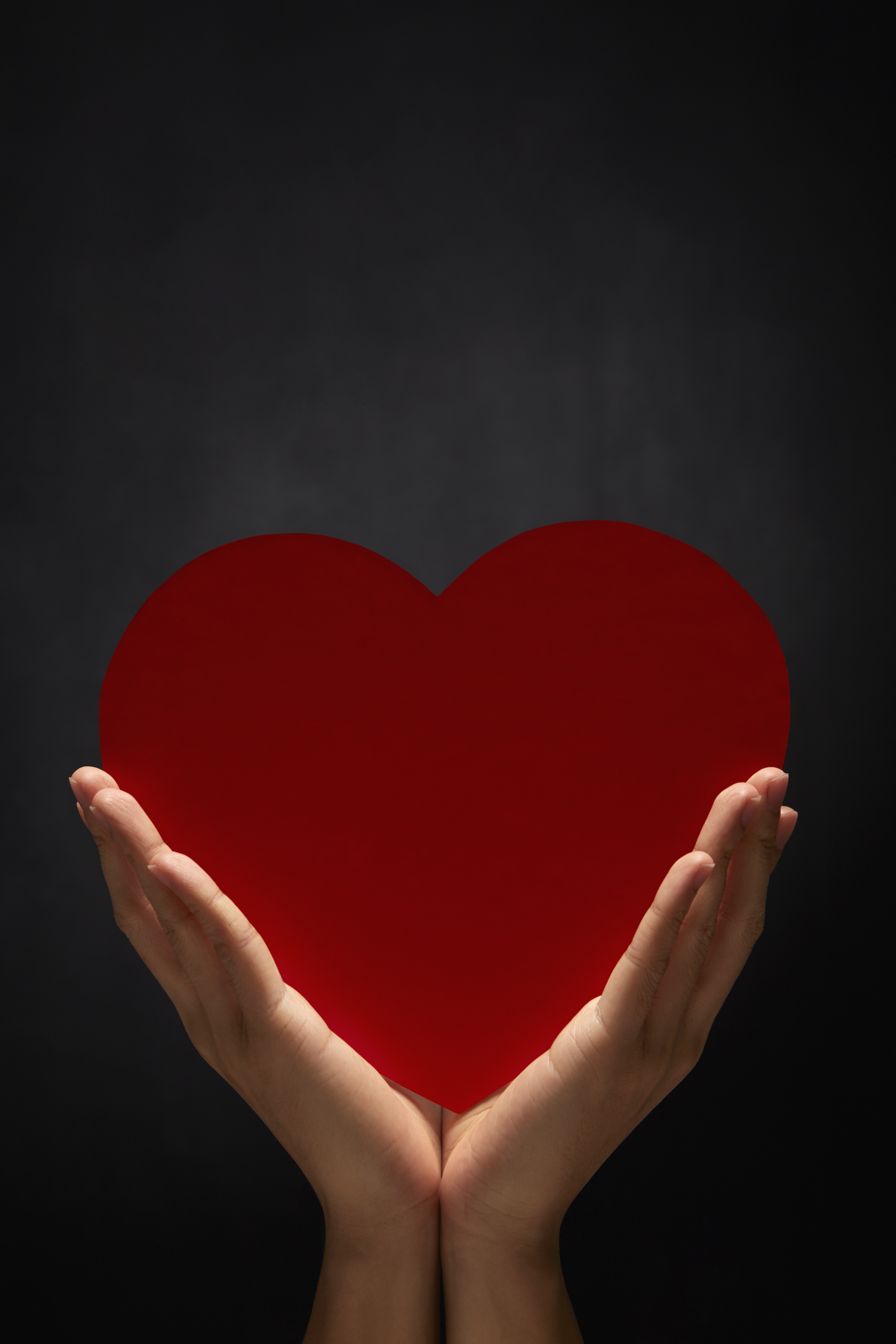 Thanksgiving has long been my favorite holiday. It's not just about connecting with family and friends—although that's important. It's also about all the ways that gratitude can actually keep us healthy in spirit, mind, and body.
In fact, gratitude can increase positive feelings, enhance vitality, improve sleep and decrease stress to name a few.
And there's science to back that up. According to studies at Harvard Medical School, gratitude is consistently associated with good physical and mental health as well as greater overall happiness in people who practice it.
Using Gratitude For Stress Reduction
Given the contentious election season we've just survived, I want to focus on how a grateful spirit can help reduce the stress we may be feeling.
Robert Emmons, a leading scientific expert on gratitude, has found that grateful people are more stress-resistant. "There's a number of studies showing that in the face of serious trauma, adversity, and suffering, if people have a grateful disposition, they'll recover more quickly," says Emmons.
This is because gratitude allows people to gain a different perspective and understanding of difficult situations, which helps them avoid post-traumatic stress factors and long-term anxiety. Studies in the Journal of Personality and Social Psychology showed gratitude as a major factor in people's ability to move on after the 9/11 attacks.
Building Gratefulness With An Open Heart
If you've counted your blessings and are still struggling with gratitude, consider a practice from the HeartMath Institute. Founded in 1991, HeartMath has done extensive research on human physiology and the effects of stress. There are many techniques from HeartMath that enhance performance and well-being and reduce stress.
The Quick Coherence Technique enlists the breath and then adds an important layer of appreciation to cultivate positive, renewing thoughts. This has a direct and measurable effect on our physiology.
Begin by sitting comfortably with the eyes open or closed.
Heart Focus: Focus your attention in the area of the heart.
Heart Breathing: As you continue to focus on the area of your heart, imagine the breath flowing in and out through that area. Breathe slowly and easefully, with the inhalation and the exhalation of equal duration.
Heart Feeling: Continue to breathe through the area of your heart and add a layer of appreciation, love or gratitude for a person, place, pet or activity.
After 3-5 minutes, return the breath to normal and notice how you feel. Consider practicing this every morning. Additionally, because you can practice with your eyes open, you can use it anywhere, anytime—even in the midst of stressful situations.
Here's a link to an audio file of this practice as our gift to you: Quick Coherence Technique

Finding Thankfulness In Quiet
Finally, our world today is full of "noise" which can stifle our ability to be thankful. In a quest for gratitude, take a break from the constant barrage of news and information.
Our electronic devices and particularly the media can divert our attention to everything that's without so that we are unable to focus within. What we find in the quiet may well be a feeling of joy and thanksgiving for the good things in your life.