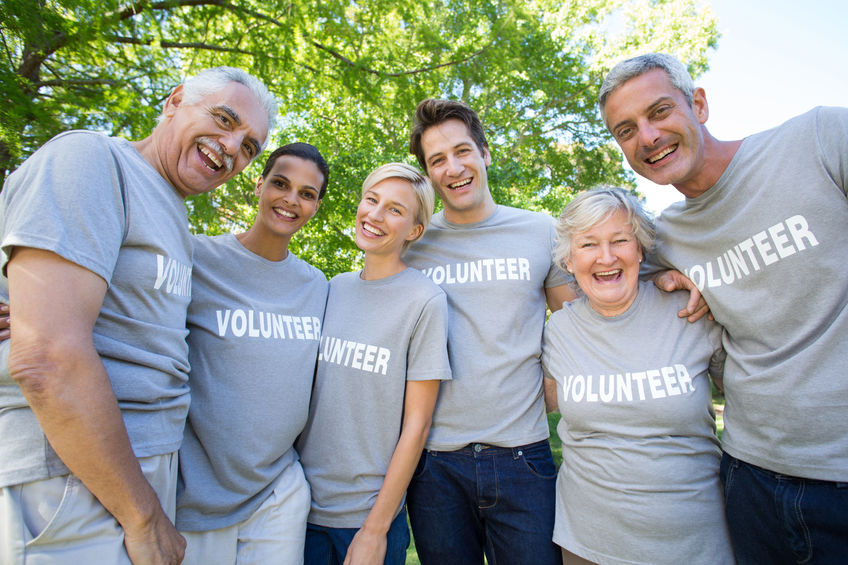 January 16 is Martin Luther King Day of Service 2017 and a great time to discover that "giving back" can greatly enrich your life. Dr. King famously said, "Life's most persistent and urgent question is: What are you doing for others?" The goal of the MLK Day of Service is to challenge people to find ways to give back to the community with volunteer service. There are many wonderful ways to serve, and research shows that volunteering is rewarded with numerous health and wellness benefits.
Volunteering is good for your heart
According to numerous sources, including a study published in Psychology and Aging, there is a strong association between volunteerism and a lower risk of hypertension among adults who are 50 and older. Over the course of one year, volunteering at least 200 hours will benefit your cardiovascular health, leading to a longer life.
Volunteering keeps you moving
If you get involved in physically active service opportunities, you can burn calories, leading to weight loss, increased muscle mass, and strength training. Examples are gardening and helping to build houses. Our entire bodies benefit when we engage in more movement.
Volunteering improves mental health
It's human nature to feel good after doing a good deed. Sure enough, studies show that helping others through volunteering improves mental health. Stress is reduced when you are serving others. You relax, as your mind is off of your own problems. Physically, our bodies release dopamine, a feel-good compound, when we do good deeds. Feeling happier helps to reduce depression.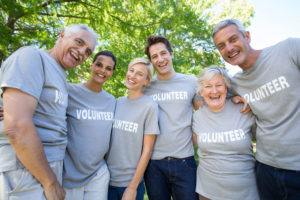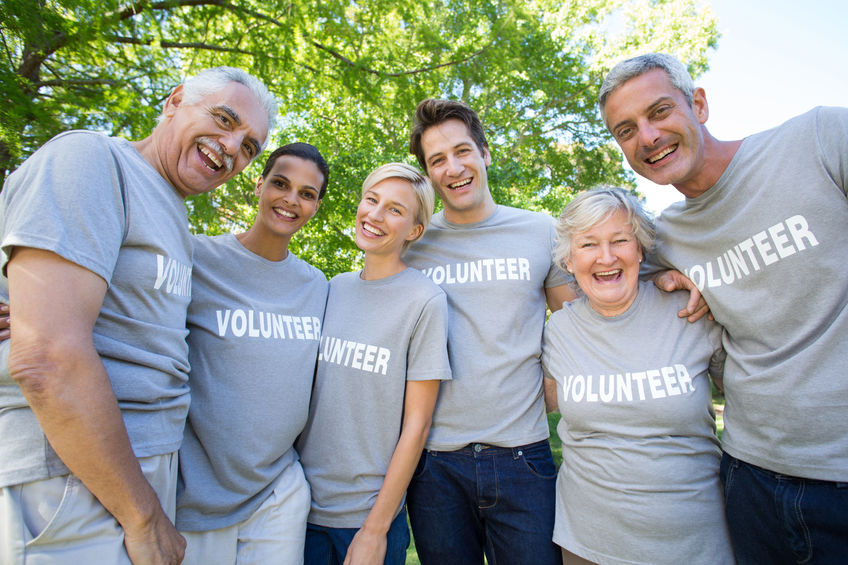 Volunteering provides learning opportunities
Taking classes isn't the only way to learn new things. By becoming a volunteer, there is no limit to the potential for learning. When you work with non-profit agencies, you can grow in understanding about how local government works. When you help in the community, you learn about available local resources that address community needs. You might even learn about your own hidden talents.
Ways to volunteer in your community
Every community usually has plenty of opportunities to volunteer and contribute to the good of others. The following are a few:
Local libraries can always use volunteers for a number of tasks, such as organizing book shelves.
The American Red Cross can usually always use extra pairs of hands. Donating blood is also a way to give to the Red Cross.
Feeding the hungry is a full-time job in most communities. You can help serve in soup kitchens and food pantries.
Animal shelters typically need help with things such as walking dogs, soothing animals, administrative tasks, and more.
Help the environment by getting in on efforts to clean up beaches and local parks.
The best way to get started in volunteerism is to discover an opportunity in an area you're passionate about. If you love animals, helping at a shelter may be ideal for you. If you enjoy being outside in nature, pitching in to clean up litter may be something you're motivated to take part in. The important thing is to make sure your life includes some form of service and giving back to the community. When you discover the benefits of volunteering, your life is sure to be richer for it.