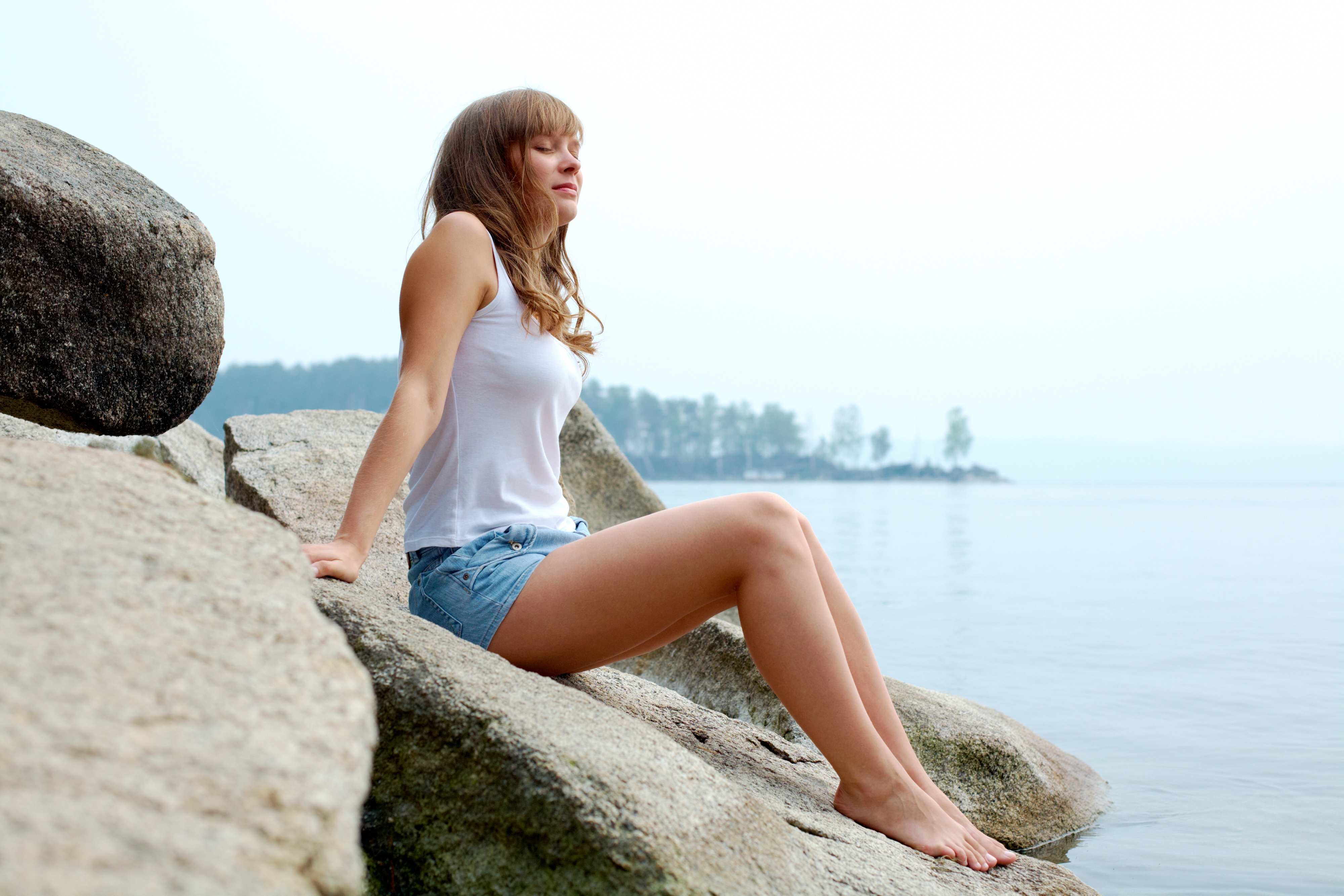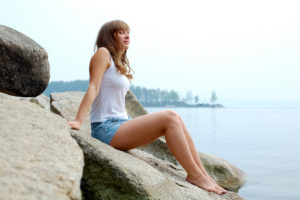 Have you ever wondered why the impact of a positive moment can feel so fleeting while you can't seem to shake off bad feelings after a negative event?
Maybe an otherwise fine restaurant, one you've trusted for years, serves up a bug in your soup and you can't convince yourself to give them another try. Or perhaps a single negative comment from a friend suddenly feels like it invalidates your long-abiding connection.
If you've ever felt this way, you're not alone. In fact, this sort of reaction has a name: negativity bias.
What is Negativity Bias?
Negativity bias refers to people's tendency to be more strongly influenced by poor experiences than positive or neutral ones. The human brain, in an effort to ensure your long-term survival, tends to remember negative experiences with greater ease and hence reacts more strongly to negative stimuli.
This means that if you experience something good and something bad on the same day, you'll not only react more strongly to the negative, you'll also be more likely to remember it in the future. Your brain literally has a greater surge in electrical activity when confronted with negative images, thoughts, and experiences.
Rick Hanson, noted Buddhist teacher and author of Hardwiring Happiness, likens the brain to Velcro when presented with negativity, and to Teflon when presented with positive experiences.
Even if we don't face the same kinds of life threatening events as our ancestors, because the negativity bias is innate, it's not going to disappear without effort. However, it's effort well-worth taking, because the negativity bias not only adversely affects our ability to be of greater service to ourselves and others, it affects our overall happiness.
Why Negative Emotions Have So Much Power
Negative emotions impair our ability to access the prefrontal cortex, the part of our brain that supports our highest cognitive and creative functioning. They strongly affect our ability to learn and think strategically. Our effectiveness and indeed our capacity for happiness is heightened when we can recognize, befriend and revise the negativity bias by reinforcing positive thoughts and experience. To put it simply, life is better and we are better at life when we have the capacity to recognize negativity bias for what it is.
Ironically, one of the first and most important aspects of working with negativity bias is accepting it in ourselves without judgment. If we are to learn, grow, and ultimately elect a more positive perspective, acceptance is the first step.
The Journal of Personality and Social Psychology reported in a 2017 study that people who accept all of their emotions without judgment, are not only healthier and more resilient in handling daily stressors, they are also able to minimize the impact and frequency of negative emotions.
Here are a few steps you can take right now to minimize the occurrence of negative emotions.
Be Mindful
Once you acknowledge that you are holding on to a negative experience, you have the power to let it go. Simply remind yourself that your survival isn't being threatened and give yourself permission to move past it.
Similarly, when you experience something good, you can work to cherish and honor that. Resist what Rick Hanson calls the Teflon affect and allow those positive thoughts to become sticky. Allow yourself to replay positive events in your mind several times over. This will make it easier for them to become familiar and ultimately, long-term memories.
Be a Positive Force
Since negative interactions stick with us longer than positive ones, work to be a positive force in the life of others. If you need to say something negative to someone, try to offset the experience by finding a way to positively reframe what you want to share. One of my childhood caregivers told me something that has stuck with me for many decades, "If you don't have anything nice to say, don't say it at all."
Sure, sometimes things need to be stated, and that's where intention and thoughtfulness can literally turn a negative into the positive – for you and the recipient. Additionally, it will help to maintain the relationship while providing you an internal boost for doing something kind for someone else.
Add Simple, Daily Pleasures
We often limit ourselves when it comes to positive experiences, storing them up for a vacation or some other large event. By adding several small, positive experiences to daily life (like relishing a great book or enjoying a bath after a long day), you can counteract the effects of negativity bias, and enjoy a little self-care along the way.
Positive input is around us all the time, from animate and inanimate objects to the myriad thoughts and emotions we choose to cultivate. Select positive items that resonate for you and savor them.
Tip the Balance to Positive
Barbara Fredrickson, PhD who for 25 years has been studying and reporting on the benefits of positive emotions has found that the key to emotional happiness is cultivating a 3:1 ratio of positive to negative feelings. The most important positive emotions she identifies in her studies are: 1. Serenity, 2. Interest, 3. Hope, 4. Inspiration, 5. Awe, 6. Amusement, 7. Gratitude, 8., Joy, 9. Pride and 10. Love.
While negativity bias may be a natural instinct, that doesn't mean you have to let it take control of your thinking, or your happiness. Martin Seligman, a pioneer in the field of Positive Psychology, said, "I don't think anyone's found a way of eliminating thoughts of danger and loss. It's rather that, when they're unrealistic, you become an acrobat at marshaling evidence against them."
With some practice, you too can keep them at bay, allowing you to obtain the quality of life you deserve.