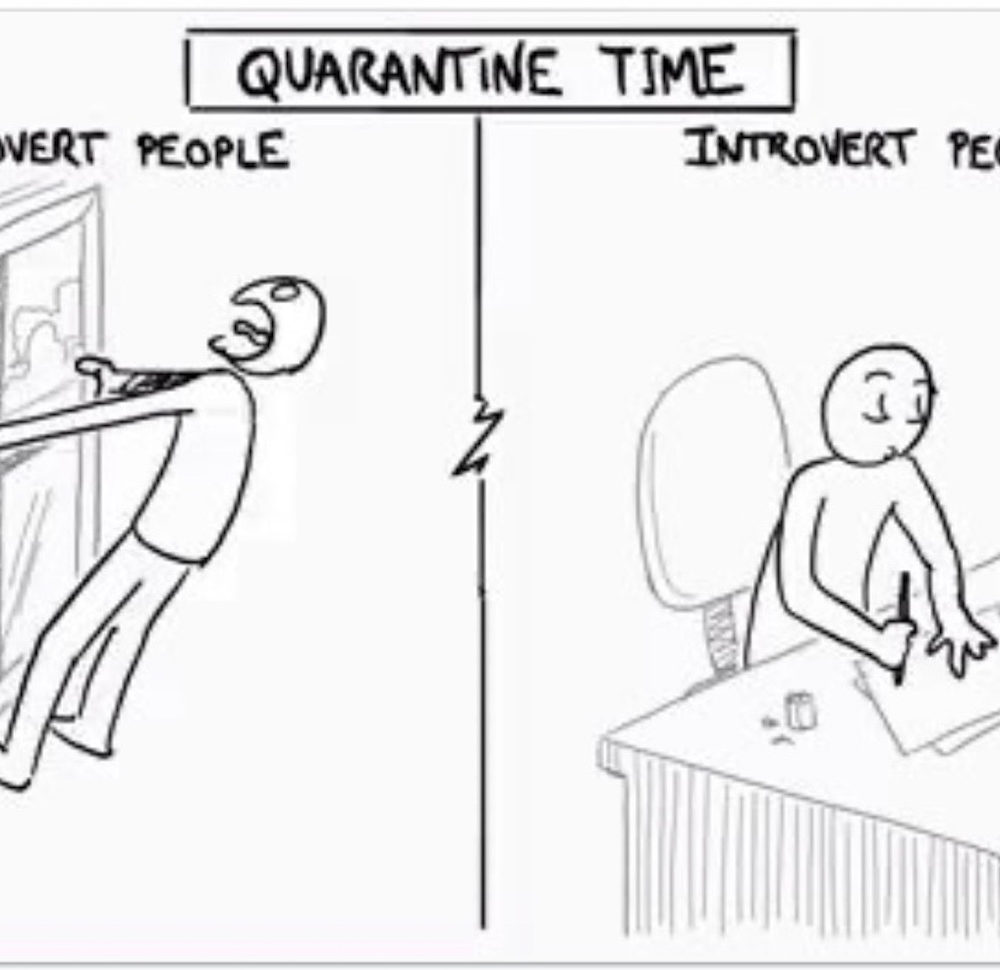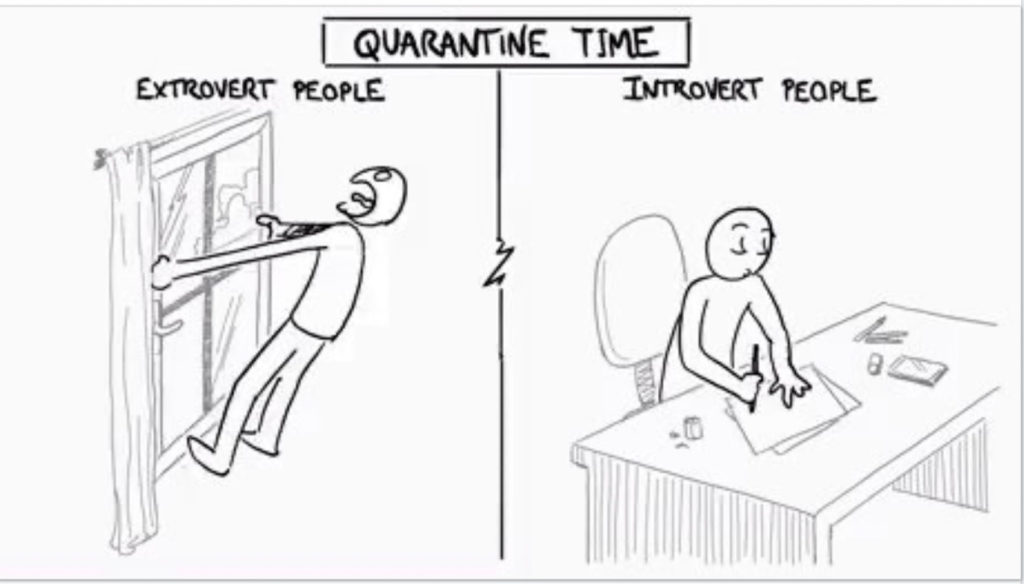 As scientists the world over race to develop a coronavirus vaccine and antibody test, the primary action we can take now is to shelter in place. By doing so, we not only support our communities, but we help lighten the burden of the heroic men and women working on the front lines.
We can also take steps to improve our personal health and cultivate resilience. All signs point to the pandemic being around longer than we would like. Healthy habits we develop now will continue to support us when we return to a new normal.
Two webinars I recently attended provided alternative yet overlapping recommendations for optimal health during the pandemic. As we hunker down for these next weeks and perhaps longer, I highly recommend watching them.
The first provides insights from the ancient wisdom of Ayurveda. Moderated by Dr. Balram Singh, Chairman of the Boston Center for Health and Human Development, it features Dr. Pratap Chauhan, Founder of Jiva Ayurveda in New Delhi, India, and Dr. Timothy McCall, author and Founder/Director of Yoga As Medicine Seminars, from Burlington, VT.
The second webinar includes a panel led by noted Functional Medicine Practitioner and author Dr. Mark Hyman with three of his longtime colleagues. Each discuss best practices to boost immune function and resilience related to their areas of expertise.
Limit screen time
Now that I've given you two webinars to watch, I'll go to the opposite end of the continuum. A big part of wellbeing while at home is learning to limit screen time. I've heard from many colleagues and friends about the adverse effects of too much screen time, as joyous as it may be. Many tell me they are simply exhausted from it. I call this Zoom Gloom.
Seriously, being in contact with others as we shelter in place is important—thank goodness for it! But boundaries are essential to avoid depletion. Taking regular breaks and checking in hourly to gauge how are you feeling is key. A short 3-minute break to stretch or walk around your home can help. Your physical and psychic energy is as important to immune function and vitality as the food you eat, the quality of your sleep, and the daily exercise we all need to stay well.
My husband and I love to play Scrabble online but pulling out the tabletop version has been a treat. Hold an honest-to-god book in your hands and read the old-fashioned way! Experiment with a recipe you rarely make because it takes too much time. Pick up an old hobby like drawing or playing a musical instrument, or check out free dance classes with Debbie Allen on Instagram. The latter involves screen time, but after a session or two, take it offline and dance to your own soundtrack.
Daydream. How often do we allow ourselves time for such luxury? Now's the time.
We will get through this. Think of one action you're willing to take this week to support your wellness. By intentionally practicing ways to improve our personal health and cultivate resilience, we may well come through it healthier, wiser, and happier.