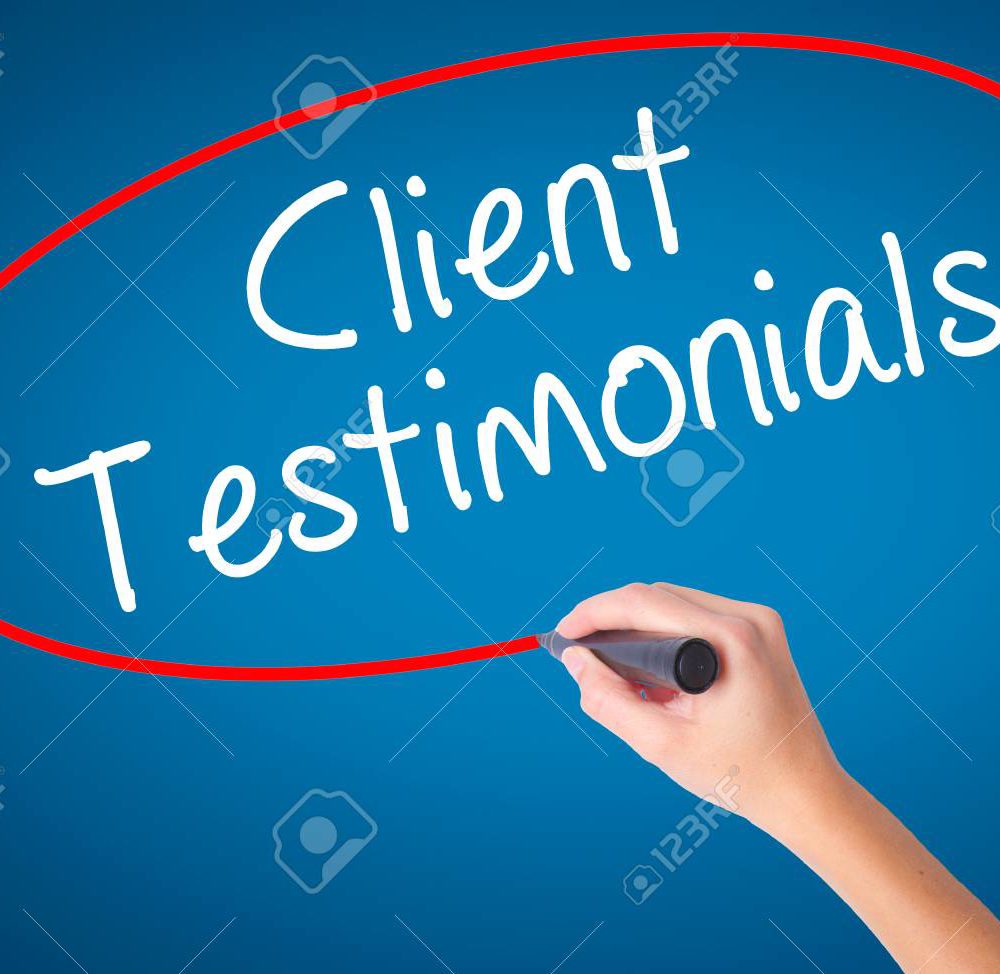 What Clients Say About Jaymie Meyer and Resilience for Life
HeartMath: Resilience Advantage for Groups
Excellent Content
Excellent content and presentation style. It reminded me I have strength and resiliency, even if I've been out of touch with it for a while. It was perfect. 
The Tools Are Easy
I didn't realize how important/easy/solution-giving it is to access intuition. The tools are so easy if you recognize what they are and you use them. 
Real-Time Practices
I'm a huge fan of HeartMath. The workshop was so wonderful. My favorite part was the sensitive, intelligent and flowing facilitation and the real-time practices that gave us an experience of HeartMath. 
Useful and Informative
I liked the practical, interactive sessions and the clarity of the presentation. The content and techniques are informative and useful in everyday life.
Practical, Repeatable Techniques
What I found most useful were the practical steps in using the techniques which can be done with or without the HeartMath technology.
Learned How to Empower Myself
I developed an awareness of what I am experiencing and am glad to now have a technique to empower myself. I learned I have the power to bounce back and be myself! Seeing the graph depicting the four areas of the parasympathetic and sympathetic system was very helpful.
I Can Be Super Resilient
I learned that I am and that I can be super resilient. I also really enjoyed the small group interaction – it made it personal.
An Outstanding Facilitator
Jaymie is an outstanding and positive facilitator. I valued all the breathing activities.
Insightful and Illuminated
The information was insightful, illuminating and I truly appreciated it.
I Can Choose Peace
I learned that my ability to live resiliently in the face of challenges is dependent on my own willingness to apply tools and choose peace. My favorite parts of the workshop were learning the practices to enhance intuition and cultivate coherence.
Great Communicator
I found the practice and visual feedback from the HeartMath tech and the 1-on-1 sharing most useful. Jaymie had a great vibe and communication style. I felt safe, seen and heard.
Inspiring
It was inspiring and encouraging. I will definitely find time in my daily routine to practice.
Great Contribution
What a great contribution HeartMath is making to a sense of unity and inclusion in a world that so needs connection.
The Techniques Inspired Me
Practicing the techniques has inspired me to want to learn more about it. I enjoyed learning the techniques and look forward to developing a practice.
Practical and Effective
The practices are practical and effective. There are many situations everyone can use more resilience. This is one excellent way to build resilience and coherence.
Good Introduction to HeartMath
This was a good introduction to HeartMath, It was great learning the various techniques. They will definitely help outside of class.
Incredibly Helpful and Insightful
I found the content and delivery to be incredibly helpful and insightful, especially coherence and intuition development. Resilience is so important. Thank you!
Clear and Inspiring
I loved the science behind the topic as well as simple techniques to apply everywhere. The workshop was very clear in it's purpose and dissemination of information. It was inspiring.
A definite 10!
The workshop was interactive, informative, welcoming and inclusive. A definite 10!
Living from the Heart
I took Jaymie's workshop last year and it was wonderful. I so believe in HeartMath. It's all about the science and benefits of living, feeling, thinking and breathing from the heart to achieve peace and alleviate stress. So grateful for her knowledge and commitment.
Heart-focused Breathing
HeartMath's heart-focused breathing has an enormous effect on coherence. I'm inspired to work on the techniques with my partner. Thank you very much! It was a very inspiring workshop!
Practical and Immediately Useful
The concepts, the practical steps of how to use and when to use gives one a powerful takeaway to implement immediately.
Inspirational
I found the description of intuition and the active practice methods most valuable. Also appreciated the group discussion about emotions. Inspirational!
Learned How to "Feed Myself" and Be More Balanced
I enjoyed the workshop very much especially looking at what feeds me and what drains me – what I can do to be fed and be more balanced. Thank you.
Real Time Feedback with HeartMath Software
I liked the visual demonstration with the volunteer on the software. Seeing what is happening is helpful. Well done. Thank you! Awesome presentation!
Experiential
I appreciated the handouts and actual practice of 3 techniques during the session.
I Understand the Heart-Brain Connection
I especially liked the explanation of the autonomic nervous system, the heart-brain connection and the demo.
I Learned How to Relax
She is a gifted instructor who teaches with humor and authenticity. The information was easy to absorb and makes total sense.  I have been employing the methods I learned and have found it much easier to relax since taking her workshop.
I Feel Renewed
Thank you, Jaymie. Time flew. I feel renewed with techniques that are so transportable.
It Really Spoke to Me
I loved it. I appreciated the organization of slides and experiential components. It really spoke to various parts of me.
Truly Grateful
I found the warmth of the presenter and the material most useful. Focusing on the heart itself and learning that it has its own 'brain' which allows me to trust my intuition more deeply. Truly grateful.
Learned How to Reduce Problems
I learned how to reduce the effect of problems by switching attention to the heart.
Wonderful
Wonderful, helpful workshop.
Simple and Pragmatic
I loved it! Simple, powerful and pragmatic techniques. Thank you!
Learned How to Apply the Science
Learning about the science of HeartMath and how to apply it to real life situations and use my intuition was very excellent and useful.
Informative and Helpful
Very informative and helpful. I loved the confluence of science and ancient knowledge/wisdom.