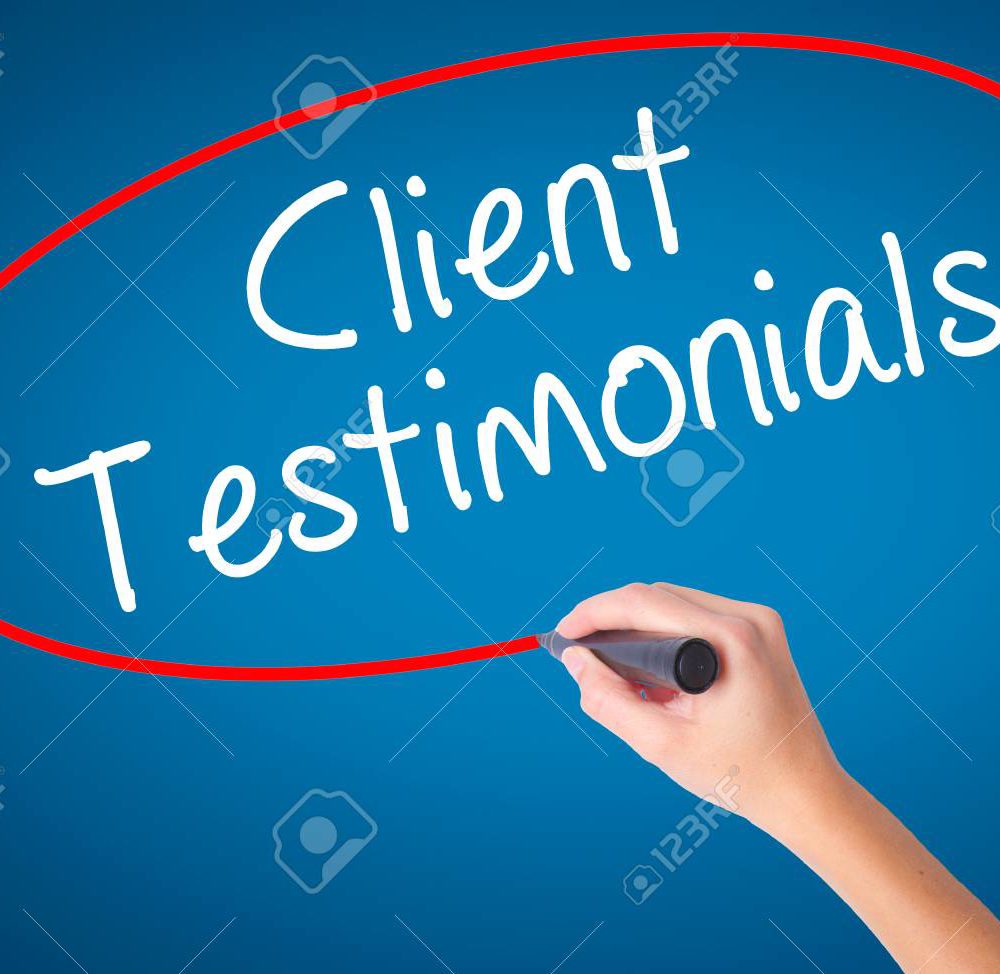 What Clients Say About Jaymie Meyer and Resilience for Life
Resilience for Life Stress Reduction Groups
An Altogether Special Experience
Jaymie Meyer provided us with a wonderful, interactive Resilience for Life Stress Reduction presentation during our Bone & Joint EXPO this year. She was the first presentation of the day, and she did an incredible job incorporating the audience and creating an altogether special experience for those in the room. What a perfect way to kick off our event.
Mina Zivkovik
Arthritis Foundation
An Atmosphere of Comfort and Openness
Our Resilience for Life Stress Reduction seminar was great. Jaymie read the audience well and created an atmosphere of comfort and openness that is not typical in our corporate environment. Jaymie had us practicing and applying breathing, meditating and stretching techniques which I have been successfully using since the class.
Ellen Furuya
Pepsico International
A Transformative Experience We Can All Apply
I want to THANK YOU for your amazing passion and presence during the Stress Management Teacher Training. By sharing you wisdom, you transformed the experience into a discipline we can all apply.
Margaret H., York, PA
We Are Eager to Work with Her Again
Jaymie did a marvelous job speaking to NHLBI employees. The audience was incredibly engaged. She is a total professional and received unanimously high evaluations from the audience. We are eager to work with her again.
Rachel Permuth-Levine, Director
Center for Employee Wellness and Health Promotion
NHLBI, National Institutes for Health
Everyone Left Feeling Engaged and Energized
I have worked with Jaymie twice in my career. I hired her as part of our wellness program at Martha Stewart Living to conduct a seminar. The response and ratings for her program was very well received. She is very methodical in her approach and everyone left feeling engaged and energized.
Ron Thomas, MHCS SWP
Talent Management Executive and Webinar Leader
The Feedback We Received Was Overwhelmingly Positive
We hired Jaymie to conduct a Resilience for Life seminar at Panasonic, and the feedback was overwhelmingly positive. She invested all of the time necessary to understand the needs of the group, tailored her presentation to fit into the allotted time and taught the group several powerful techniques to manage stress more effectively. This is a seminar that would benefit people in any type of work environment, and I cannot imagine a more knowledgeable, professional and personable facilitator than Jaymie Meyer to lead it.
Lisa Grand, Director of Benefits
Panasonic
Clients Always Respond Positively

Our clients have always responded positively in their feedback on Jaymie's presentations.  One client declared Jaymie as fantastic and was so excited to have her return that she rearranged her list of requested seminars to include more topics that Jaymie presents.
– Charmaine Aris, Training Coordinator
Harris Rothenberg International, LLC
A Dynamic Facilitator

Jaymie delivered a successful stress-relief seminar at my organization. She is a dynamic facilitator that was able to engage staff, encouraging discussions that resulted in a lively exchange. The benefits of her easy to use techniques were effective, immediately reducing stress.
Lisa Glass, SPHR
Bowery Residents Committee
A Proactive, Creative Professional

Jaymie is a dynamic speaker who added great value to LATHER Spa by leading informative, interactive workshops for our guests. She is a proactive, creative professional who is easy and enjoyable to work with.
Lori MacGregor, Marketing & Public Relations Director
LATHER, Inc.
Amazing to See the Transformation
I met Jaymie at the 2009 CES Show where we discussed Resilience for Life and how she could help our employees. I can honestly say that the participants are still talking about that workshop today! It was amazing to see the transformation of the group at the end of the workshop. Jaymie is a wonderful facilitator, extremely knowledgeable and just has the ability to put people (even the most skeptical and cynical) at ease. Our staff can't wait for the next workshop!
Charles J. Alaimo, SPHR
Coby Electronics
I Wholeheartedly Recommend Her
Jaymie is a one of a kind person. She has worked with several groups of the NYPL staff and always received many accolades for the content and delivery of her sessions. I wholeheartedly recommend her for work with individual and group clients.
Marzena Ermler, Manager of Professional Development
New York Public Library
The Hit of the Fair
Jaymie attended our first annual Health Fair in April of 2009 as an instructor. She taught two classes of "chair yoga" for office workers. Our staff loved the presentation, I believe she was the hit of the fair. I highly recommend her for Health Fairs and other office presentations of stress reducing techniques for the workplace.
Jennifer Blackman, Human Resources Coordinator
Social Science Research Council
Friendly, Relaxed, Interactive, Practical
We hired Jaymie to present a tension reduction seminar for our employees. She displayed a thorough knowledge of her field, and was a very personable speaker. The seminar was very interactive, and most notably, very practical. Everyone left with a good overview of how he or she could apply the techniques Jaymie taught within the actually reality of their lives.
Lauren Feiner, Director of Benefits
Hadassah
Extremely Motivational
More than 90% of participants in a Humana wellness webinar led by Jaymie said that they felt "extremely" or "very" motivated by the presentation. As one participant said, "I just love these webinars. Thank you. They do motivate me to change some small things in my life, remind me that change lies with me."
– Humana Webinar Feedback